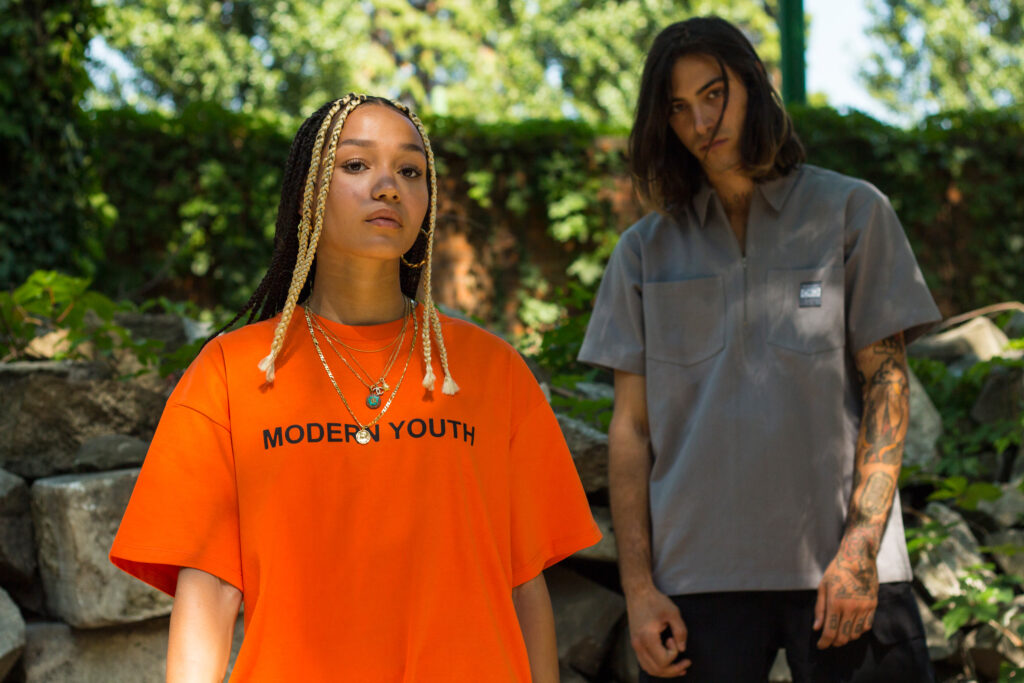 Finalmente, dopo tanti sbatti, anche a Milano è arrivata la bella stagione.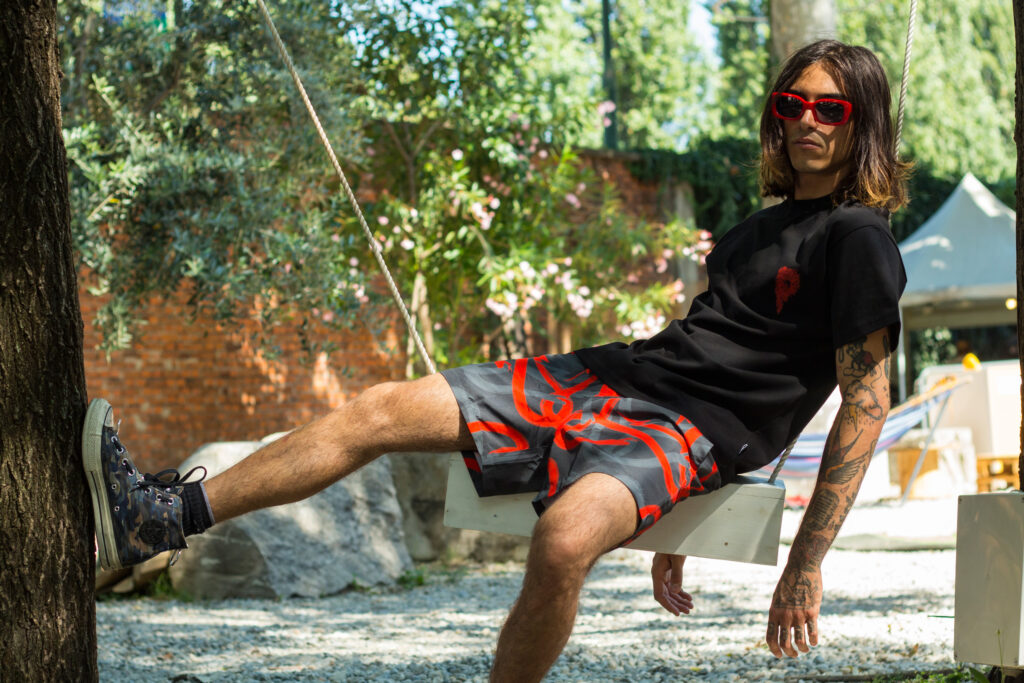 Ma già sai che l'estate nella city è uno sbatti continuo.
Caldo, afa zanzare e niente da fare.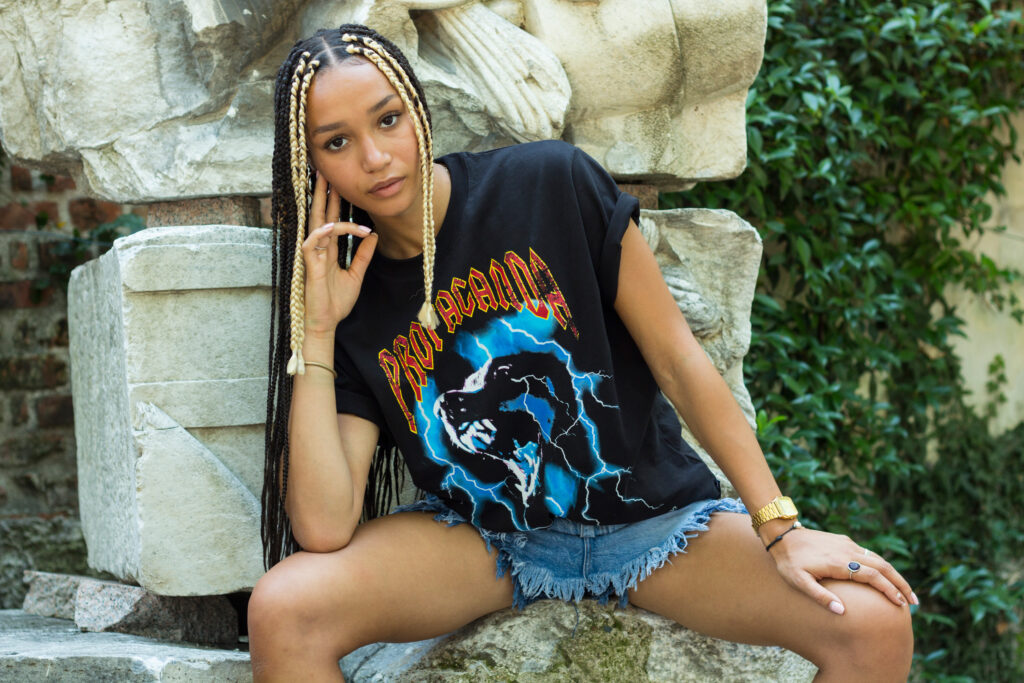 Quindi mentre arriva il momento di sdraiarsi in riva al mare, non resta che girare la città alla ricerca di un po' di relax.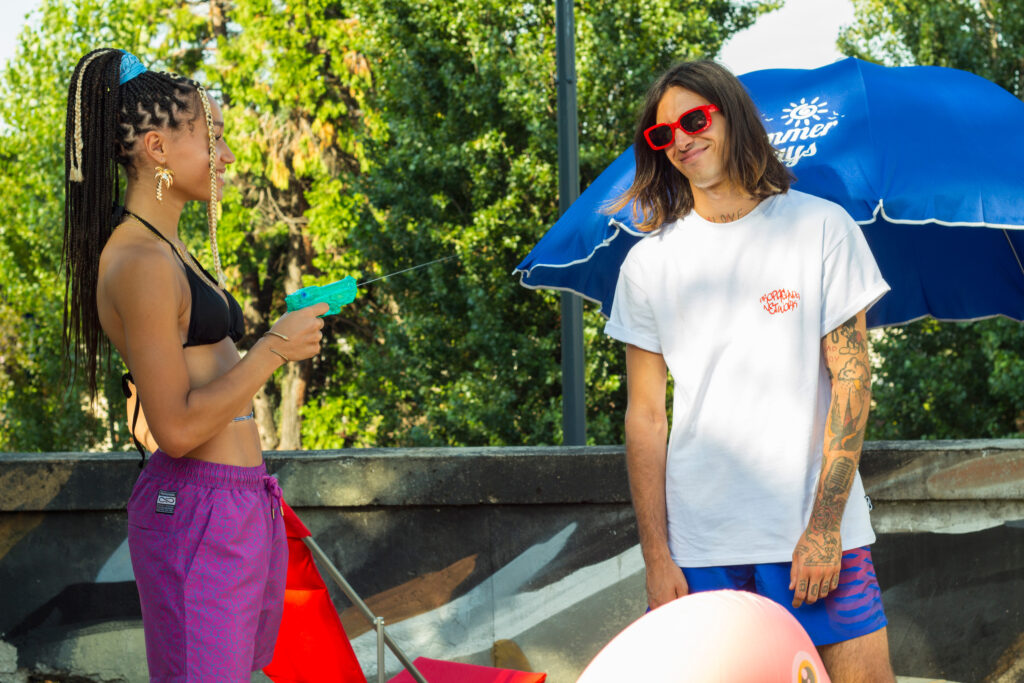 Per questo abbiamo seguito Diego e Anna fra parchi, rooftop e building abbandonati mentre se la sciallano belli freschi nella collezione estiva di Propaganda.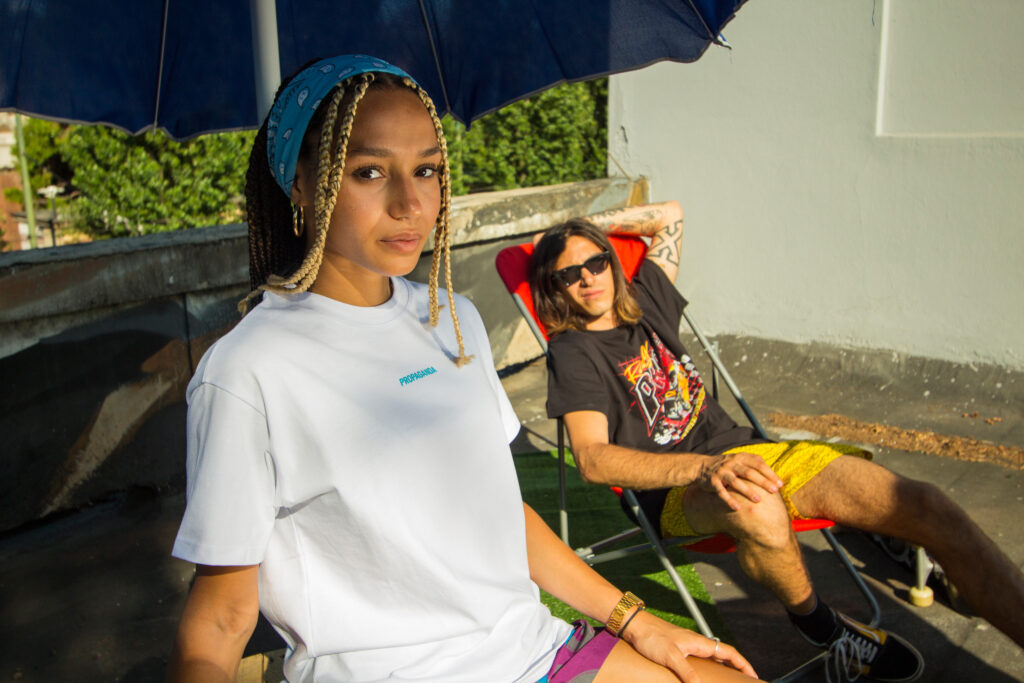 Photo: Andrea Iovine
Video: Pablo Grisales
Concept and Styling:
Alessandra Gubinelli, Ludovica Melisurgo, Manuela Sechi, Saluen Ahmed
Production: Marcello Rustici
Models: Anna-Laura Wilfinger, Diego Naska

Location: Tempio del Futuro Perduto – Via Luigi Nono, 9, 20154 Milano MI

Thx to: All the staff for the support, Giannasi for the food, Ales & Co for the beer.